Solid Plastering Services
The Render Man offers a full range of plastering and rendering services throughout Melbourne. We can work on any big or small project and our plasterers can assist in the works for new homes, renovations, extensions, and repairs.
Solid plastering is great for interior and exterior renovation. With coatings of Lime plaster and sand& cement For straightening brick walls  ready for tiling , We   provide protective and decorative finishes to your walls. We use only the best quality products  on the market, so that every job we do yields top quality results.
We can help you with:
Plastering and stucco
Cement rendering
Dulux textured coating
White Set
Damage repair
We also repair all interior render and plaster, using the best materials available. We abhor cosmetic cover ups that is prevalent in the trade at present and strive to eliminate them. We do this by opening up all the cracks back to the source and using resin fill to bind them and prevent future cracking. After the render fill and plaster, we leave the areas clean and smooth, ready to be sealed and painted. 
Rising Damp is also a common  occurance in double brick walls in certain areas throughout melbourne which we have affiliations with companies  who silicon inject bricks to stop the problem .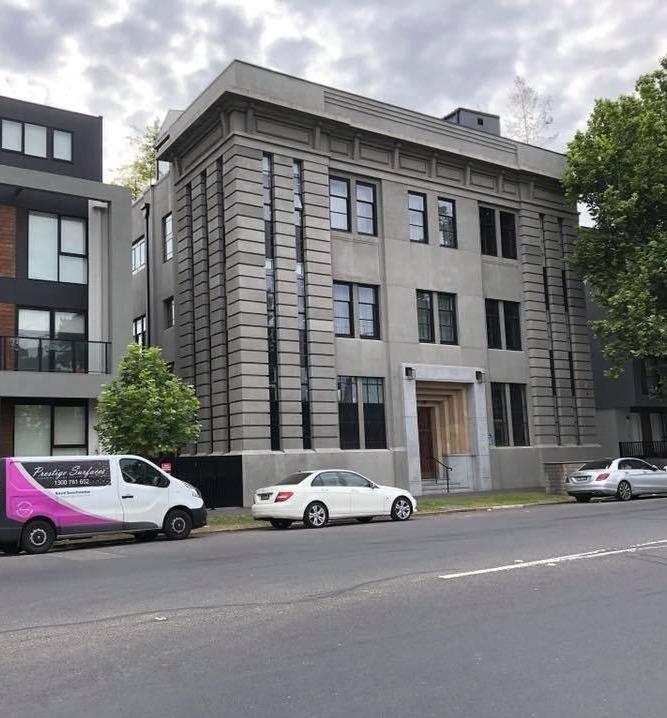 Trust us at The Render Man
to provide you with fast, efficient and reliable plastering services.