Polystyrene wall cladding is an external lightweight, fibreglass reinforced, insulating wall cladding system that has been specifically developed to meet Australian conditions and is based on proven technology used extensively throughout Europe and North America for more than 60 years (also commonly referred to as EIFS – External Insulation Finishing Systems).
The complete system includes the application of approved acrylic render systems, frame wraps, trims, sealants and opening flashings that combine to create a lightweight, weather-tight building envelope. The Render Man  can offer a full price for a complete job from  your frame stage walls to the rendered colour finish.
All installations come with an accreditation for your piece of mind .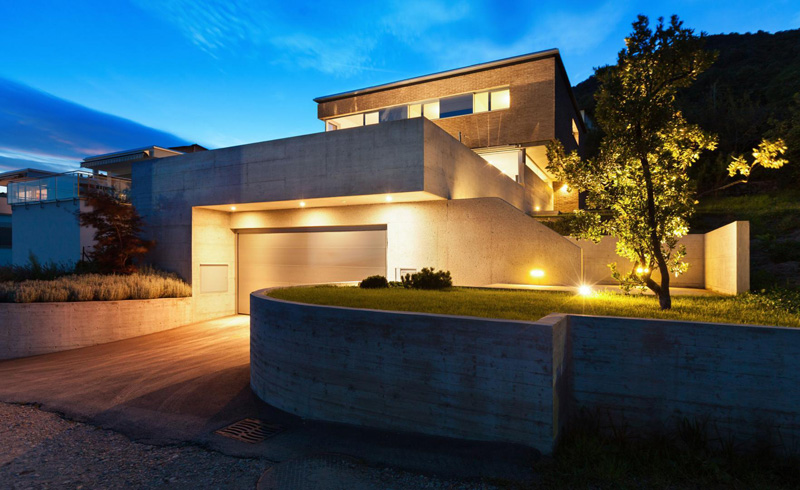 Learn more
about our Services